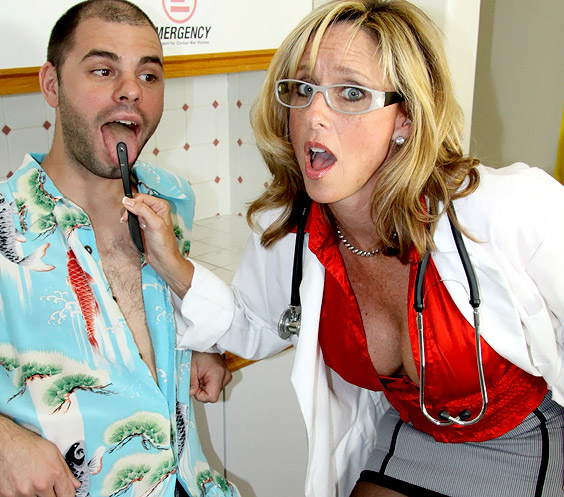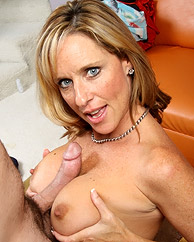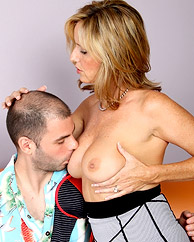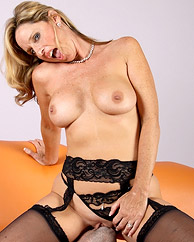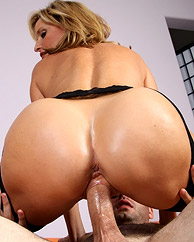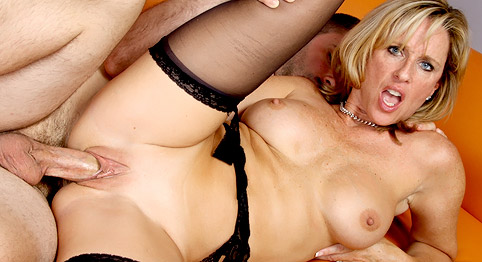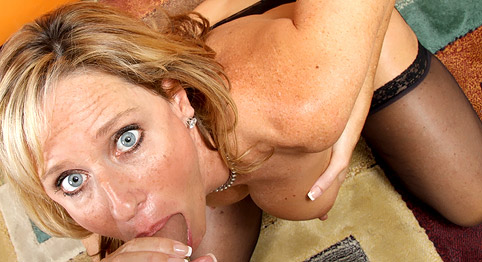 Jodi West
318 hi res pics
32 min video
Perverted Cougar Jodi West is a big titty MILF who is eager for cock - and today is a lucky day for stud Ralph Long! He might not be the most attractive man in town, but this doctor knows something that the other ladies don't - he's called Ralph Long for a reason! The man is shocked as the attractive nurse rubs her breasts in his face before she pulls him in to the back room, treating the surprised man to a an impromptu strip tease and then going down on his now straining cock. Then she rides it, urging her man to slap her ass and to treat her like a complete whore. He pumps away like crazy, finally ejaculating into the slut's mouth.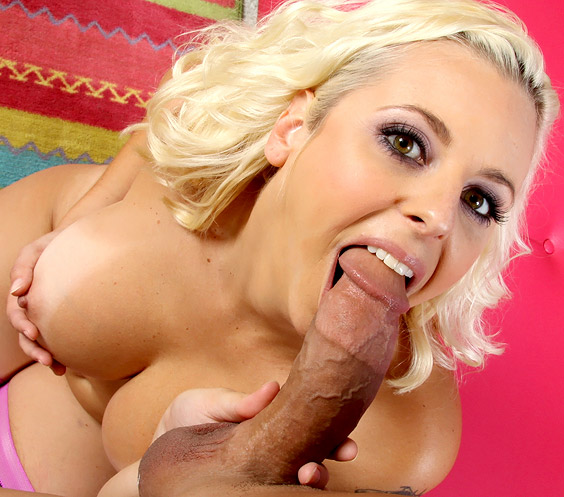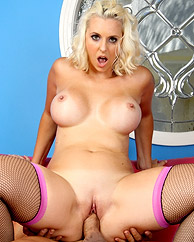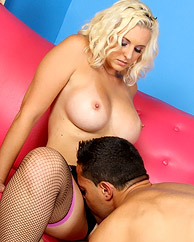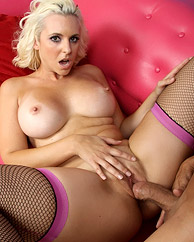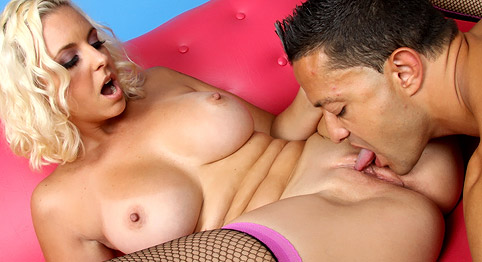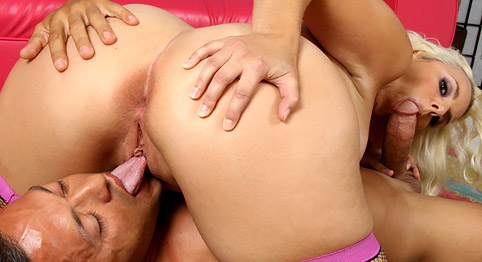 Mandy Sweet
234 hi res pics
36 min video
Mandy Sweet is certainly as sweet as her name implies, but she also has one hell of an edge to her in the bedroom. She is a cougar through and through, with a body that makes her perfect for the job. You'll want to just put your head in between her tits and go for some motorboating, although once you see her pussy you'll know that you're destined to slip your dick inside her and never leave. It just looks that damn fine. You wouldn't expect just how tight it is either, Mandy drives every man wild.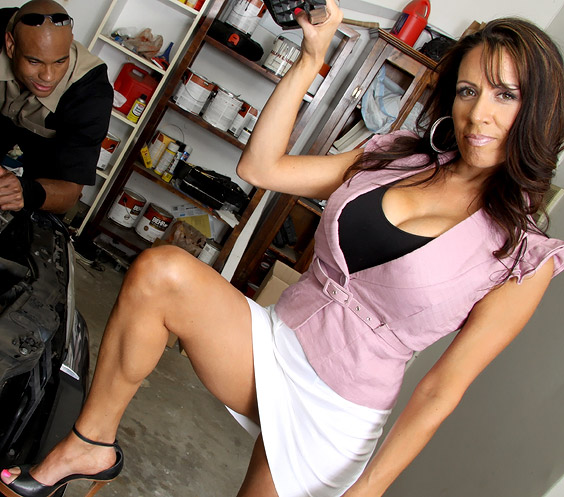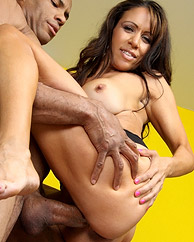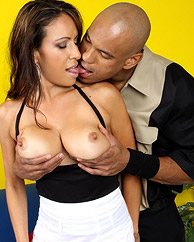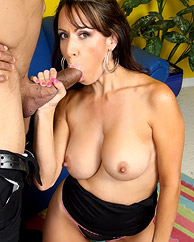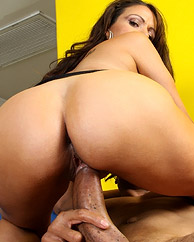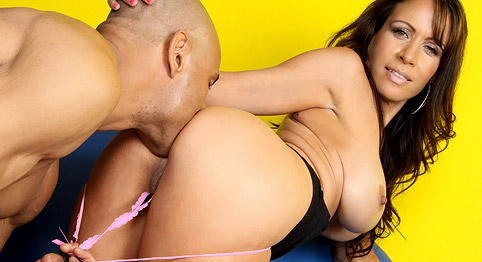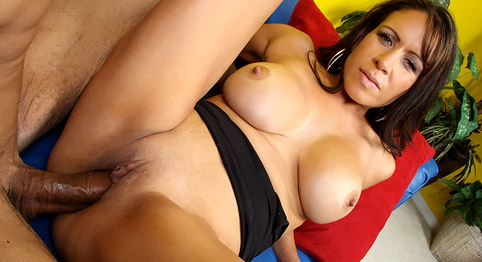 Layla Rider
280 hi res pics
27 min video
When big titty MILF Layla Rider takes her car in to be serviced by black stud Sledge Hammer, she should have brought her credit card! Instead, the penniless babe has to pay for the expensive repairs with her high class ass! She doesn't seem to mind, getting out her big tits in the back room and allowing the perverted mechanic to squeeze them while he works himself in to an erect frenzy. The cock fits nicely into her mouth, making her gag slightly before she bends over on the sofa and begs for a rear end fucking. Only an experienced harlot like Layla could take a massive schlong like this in her tight butthole and still be able to walk away!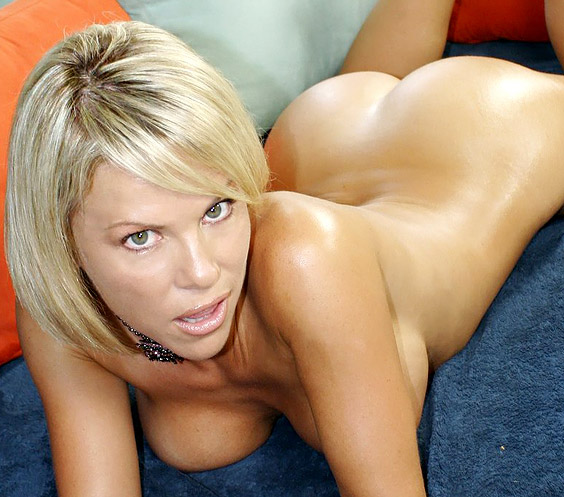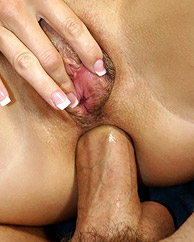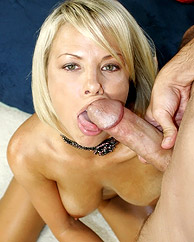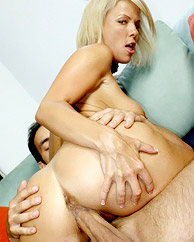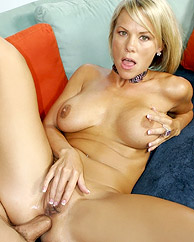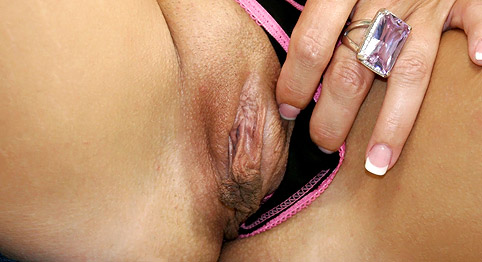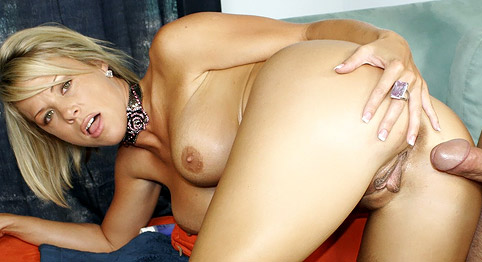 Kayla Synz
213 hi res pics
27 min video
Slightly older hottie Kayla Synz teams up with pornstar Andrew Andretti for some sucking and fucking in this hardcore porno scene. The camera follows lingerie clad Kayla up the stairs, focusing on her ass as it swings from side to side - hot stuff! She's got a gorgeous body with boobs that would feed an army. She looks happy with Andrew's fat cock in her mouth, but even better once he starts fucking her, giving her deep, hard strokes that hit the back of her pussy. He nails her in the ass too, and she begs for deeper and rougher anal penetration, loving the feeling of fullness that anal sex gives her. She's dirty as well as stunning!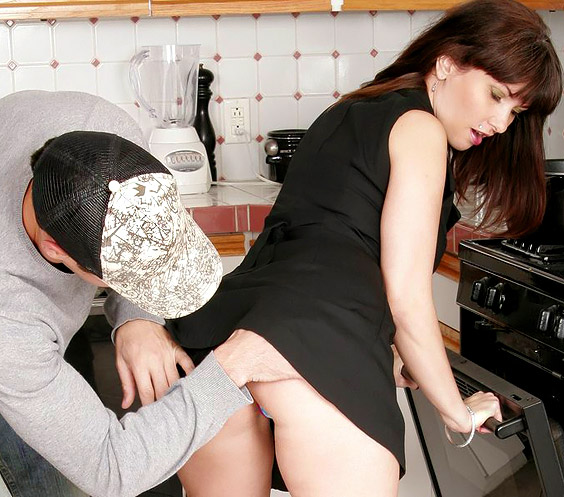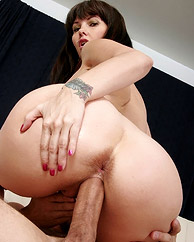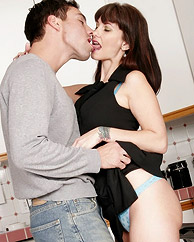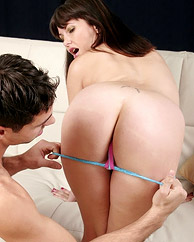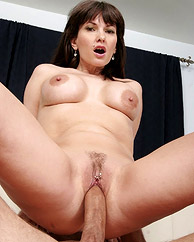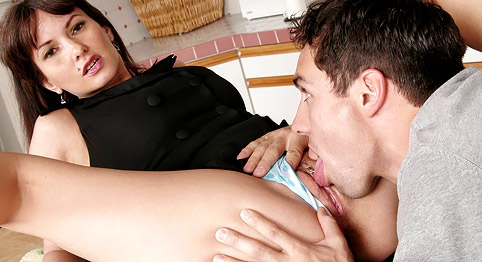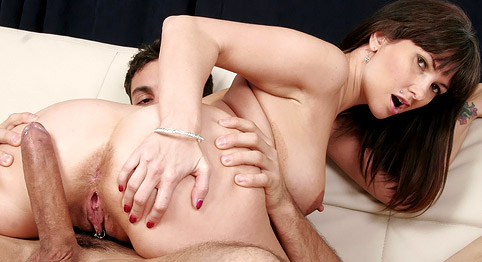 Carrie Ann
221 hi res pics
26 min video
Will is calling on his friend to go out and play baseball and finds his friend's mom cooking chili in the kitchen. While he waits for his friend, he gets a glimpse of this really hot mama's ass in her short skirt. He offers to help her pass the time and eagerly grabs her round ass. Laying her back on the counter top, he pulls aside her panties and plays with her multiple clit piercings. They move to a more comfortable room where she drops to her knees to lick his balls and suck on his knob. She show him who the boss is by riding his shaft up and down before letting him ram her pussy any way he wants. Home run!